Jean Sheppard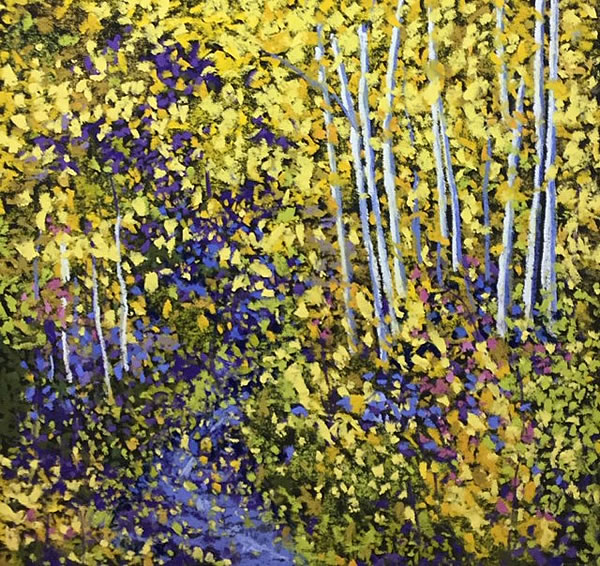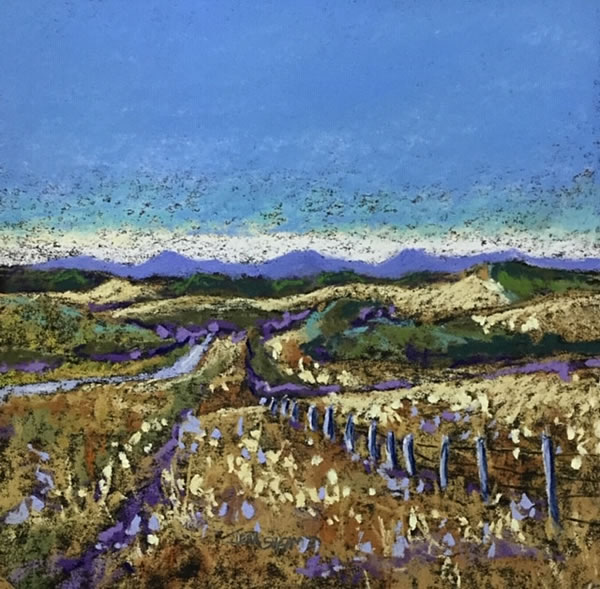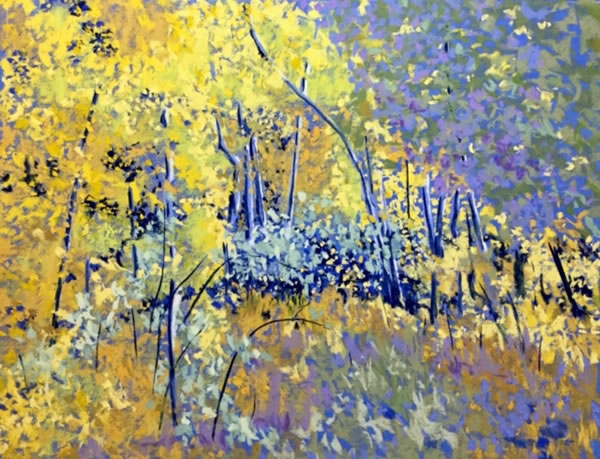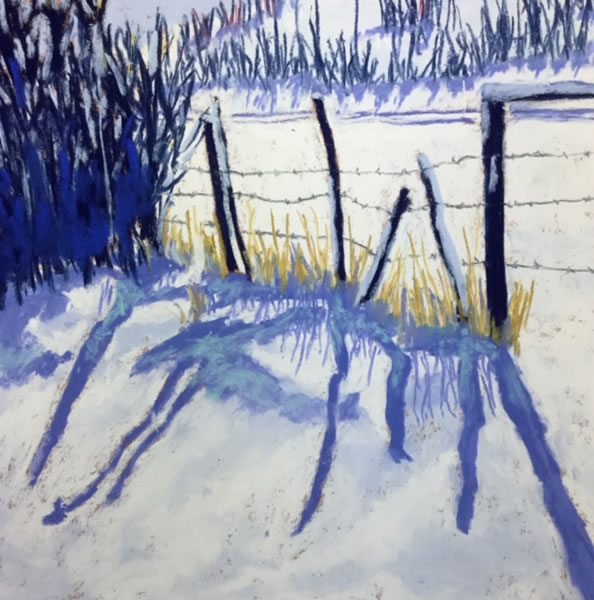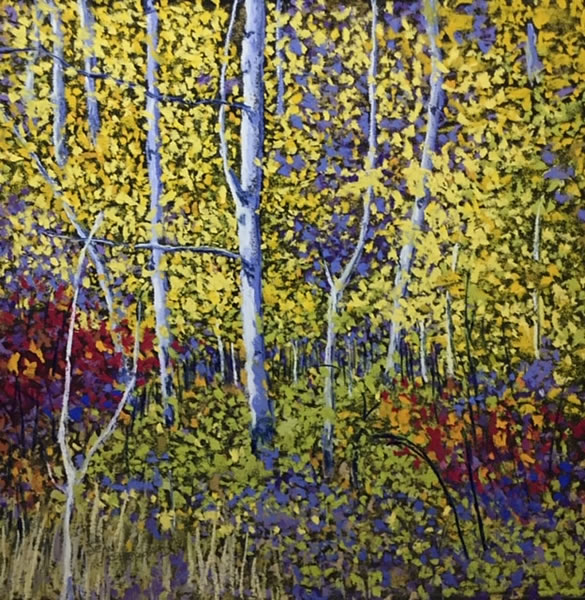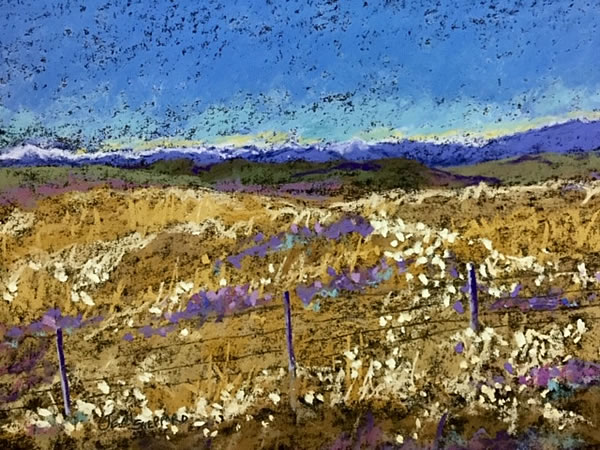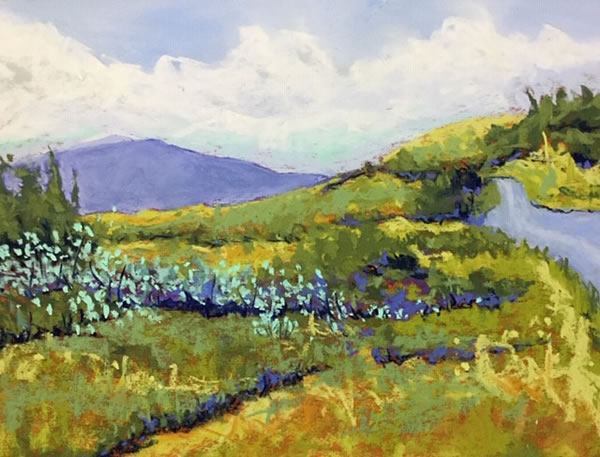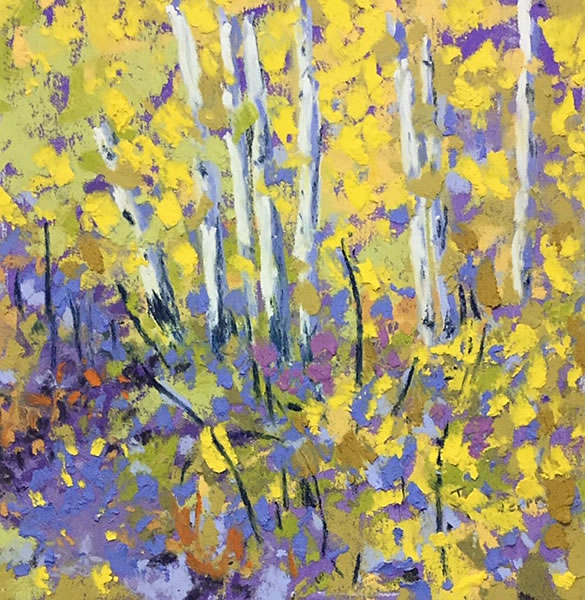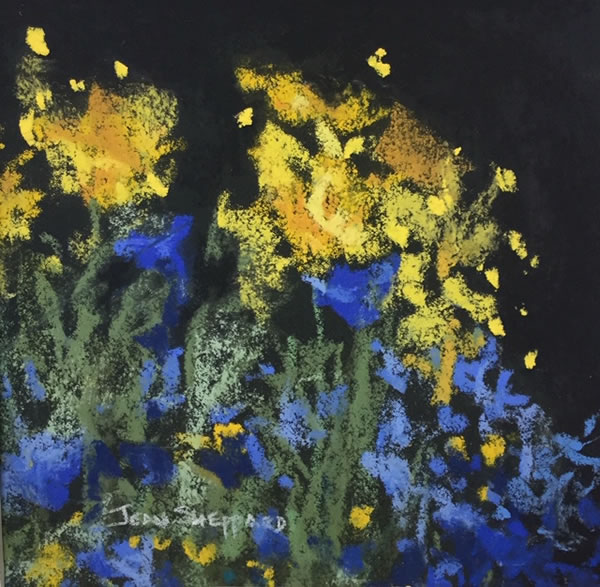 Artist Biography
Jean Sheppard was born in Ottawa, Ontario. She initially studied biology, receiving receiving her Bachelor of Science from Ottawa's Carleton University in 1963 and her Master of Science from Saskatoon's University of Saskatchewan in 1968. Soon after, Sheppard moved to Regina, and took courses in pottery from the University of Regina starting in 1971. She became a devoted, professional potter in 1973, but about twenty years later, Sheppard turned to pastels and printmaking. She lived near Pincher Creek for 37 years before moving to Lethbridge in 2014.
In her work, Sheppard aims to capture the feeling or mood of places like prairie fields and rolling foothills. Sheppard says that she is drawn to colour, and that the different seasons provide abundant possibilities: "In the spring there is a short period of time when the fields, trees, and new growth glow with a green that seems almost unreal, unnatural. This intense color quickly softens and over the summer a gentler palette appears, and then explodes with the intense golden yellows, oranges and reds of the fall foliage. Time and time again I have been drawn to these fall scenes."
Sheppard was active in Pincher Creek's art community, teaching pastel and lino block printing classes and serving on the board of the Allied Arts Council of Pincher Creek, including as its president (1990-1992). In 2002, Sheppard was elected to the Pastel Society of Canada.
Sheppard lives and works in Lethbridge, Alberta.