The Artists
Closed for the Season.
Reopening May 2021.
Contact the Gallery for images and information of individual artist works by email or phone 403-827-0084 during our off-season, October - April.
The art acquisitions of the Gust Gallery are proudly local. The collection is non–permanent and varies each season. Every year, the Gust Gallery revives the collection by introducing new works from each of the featured artists.
Artist names with underlines can be clicked on to view more works.
Painters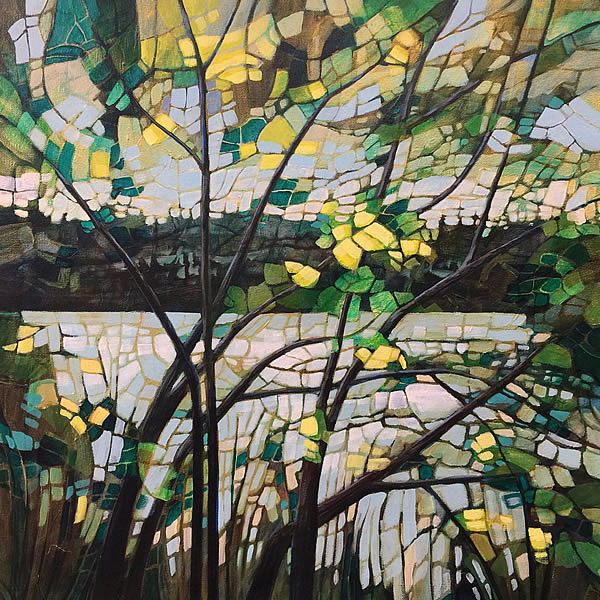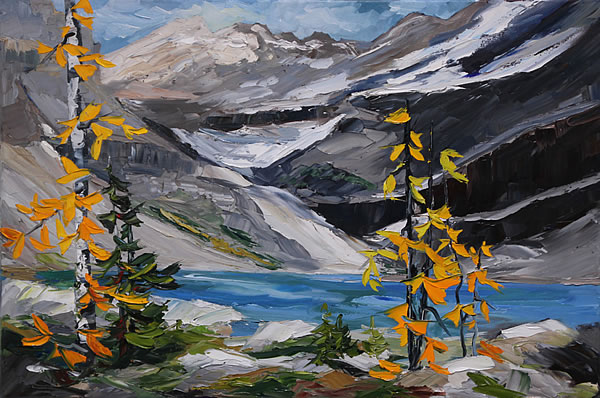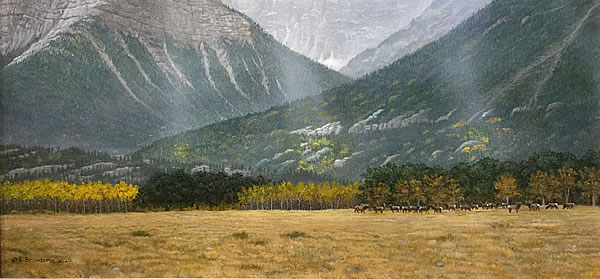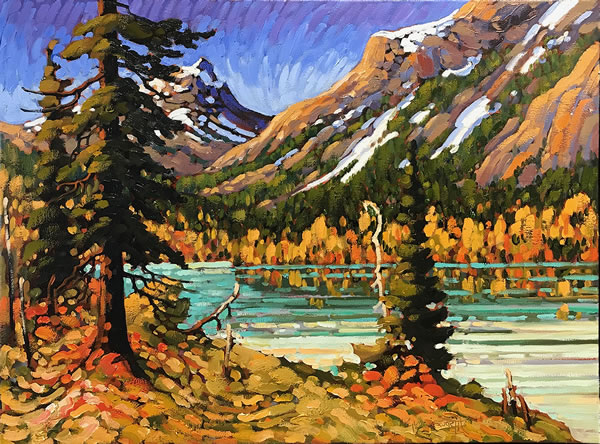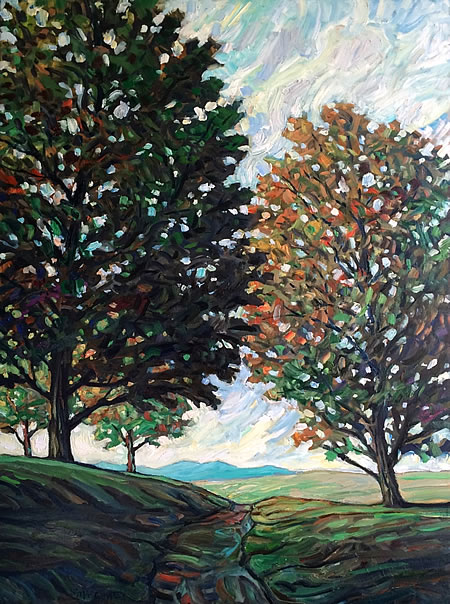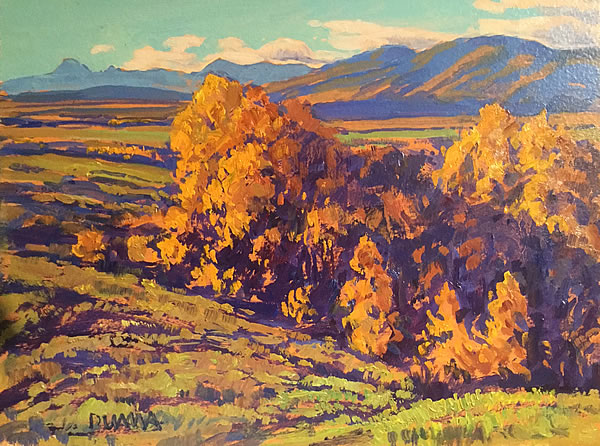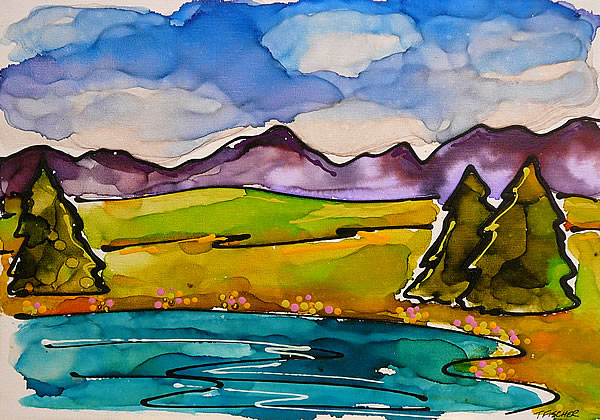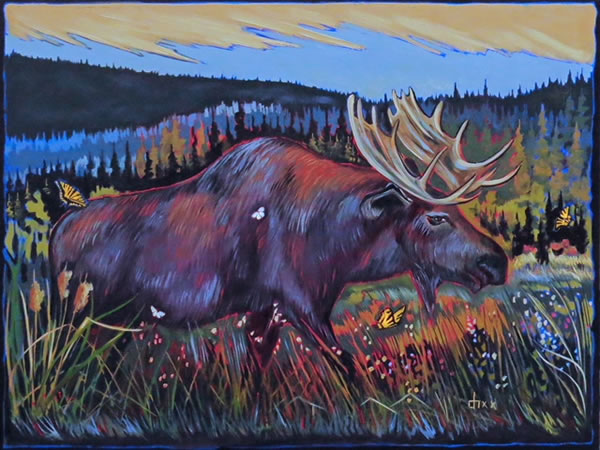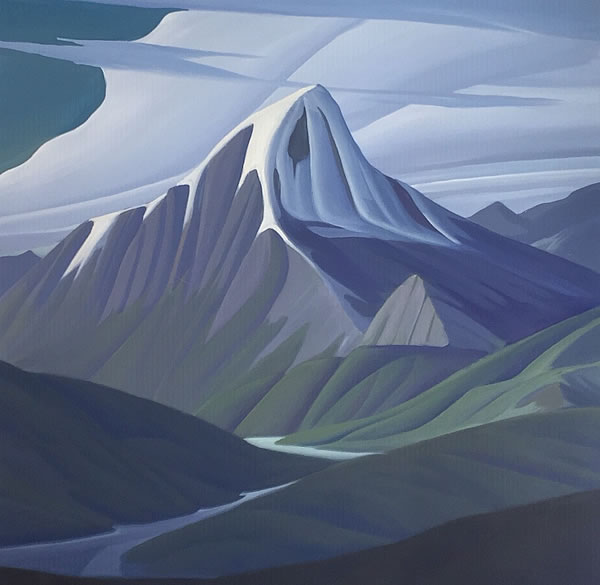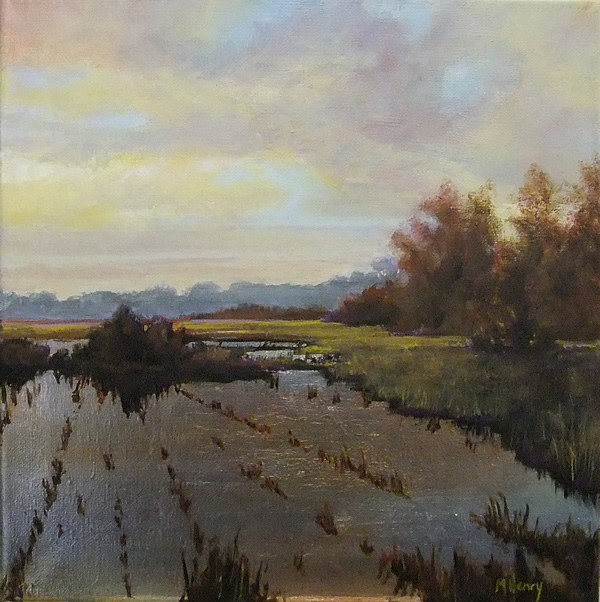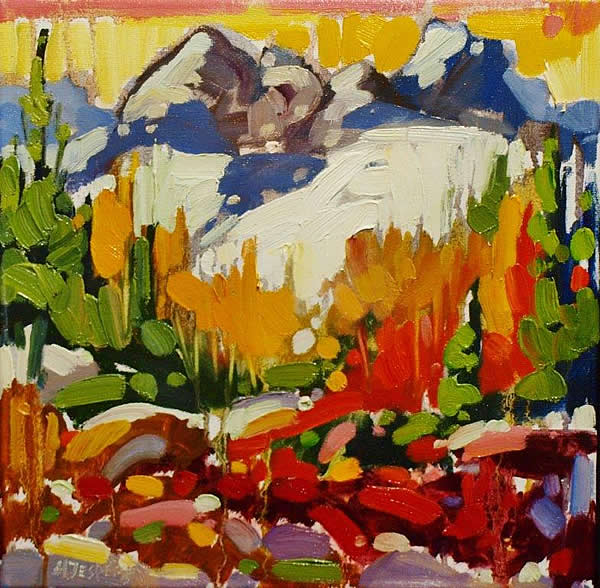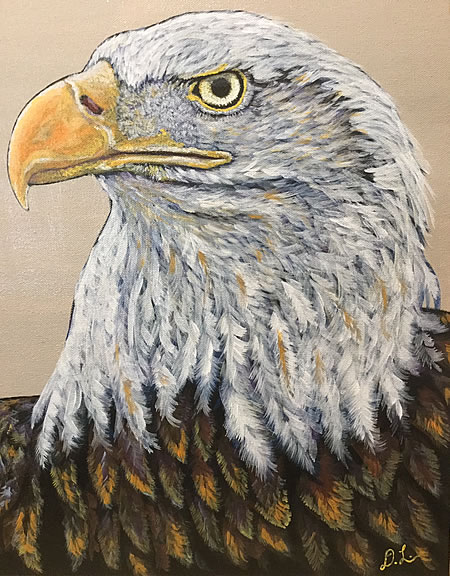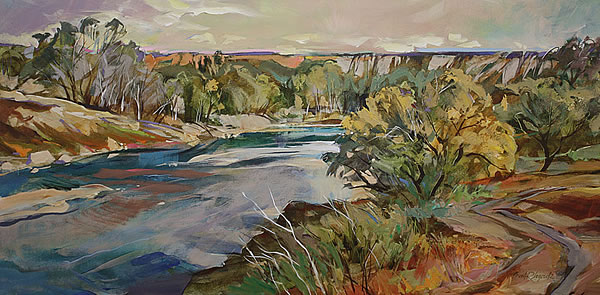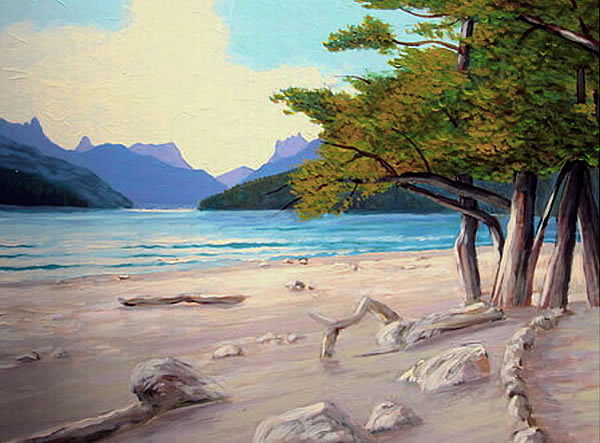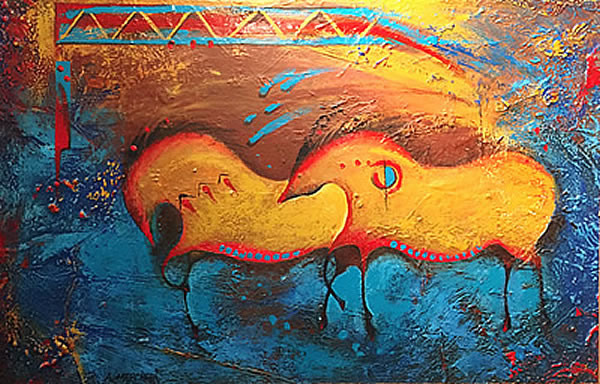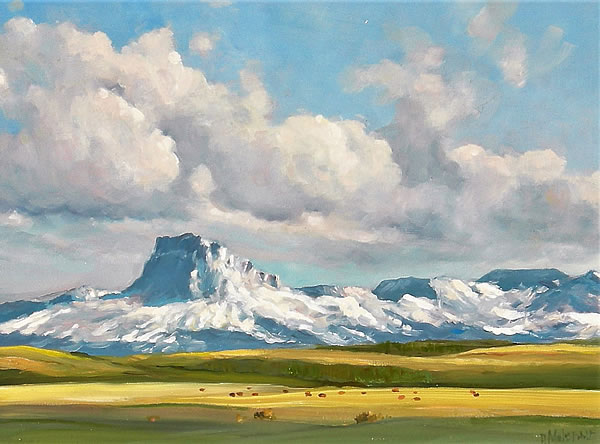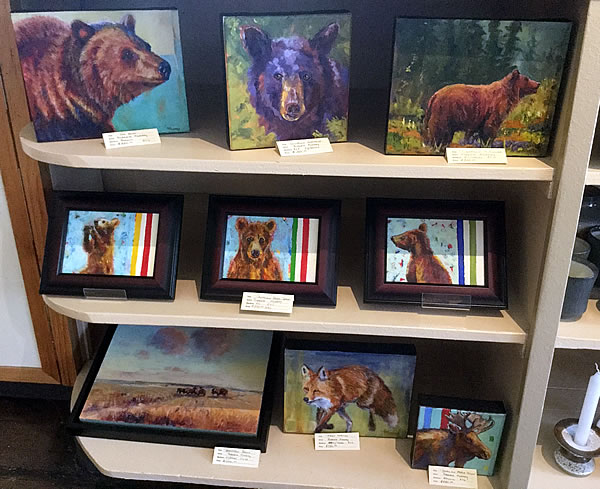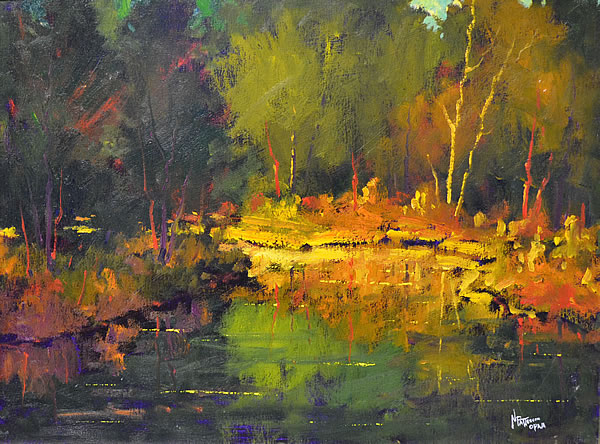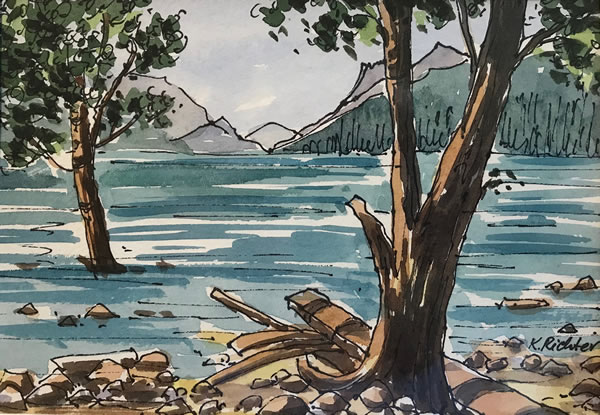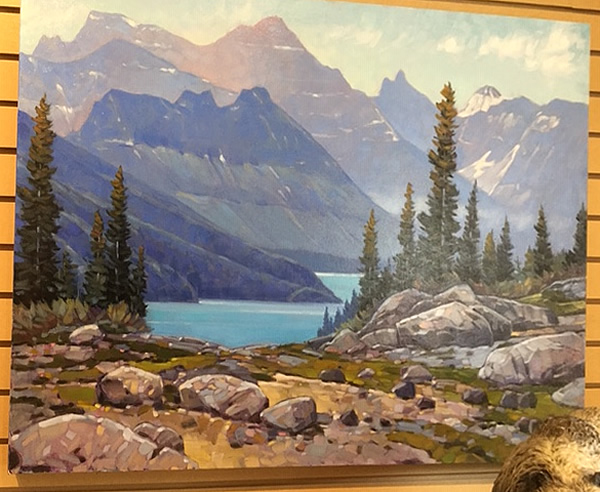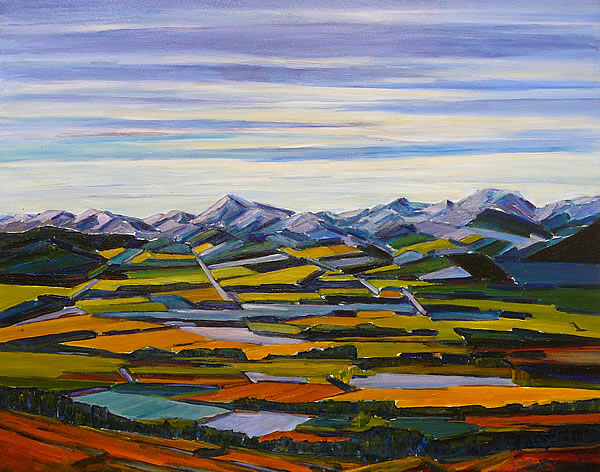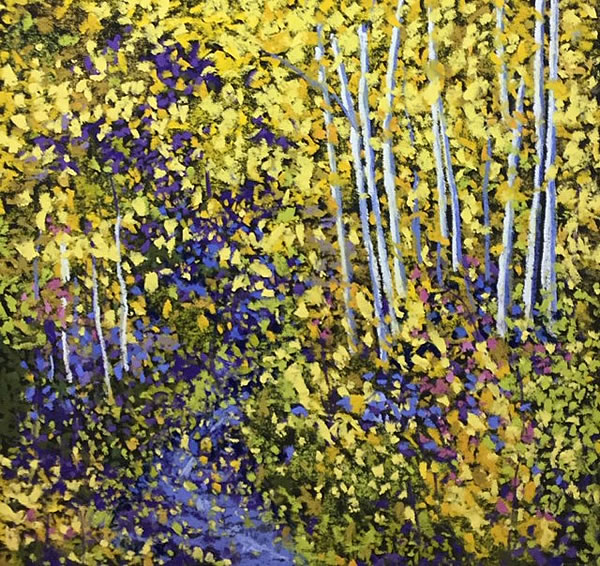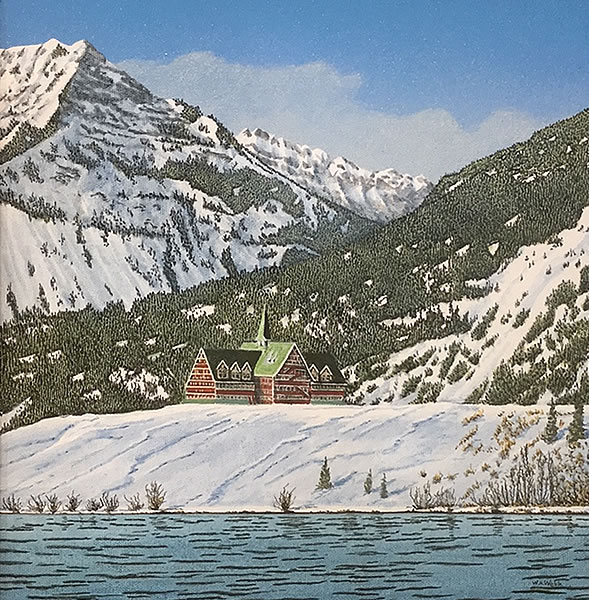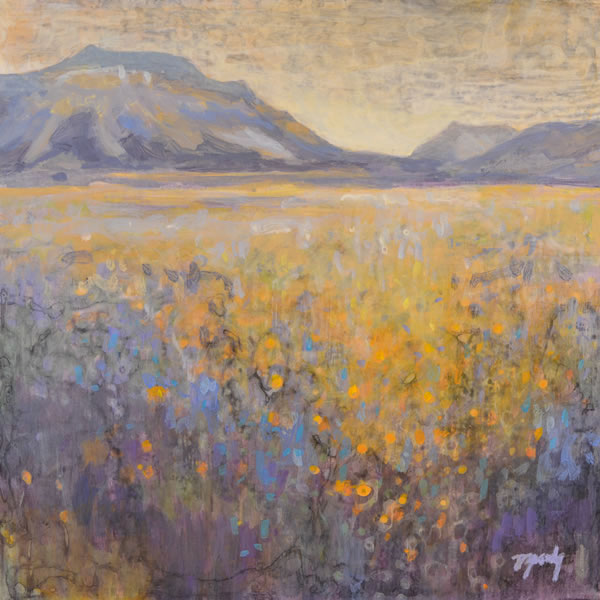 Sculptors & Carvers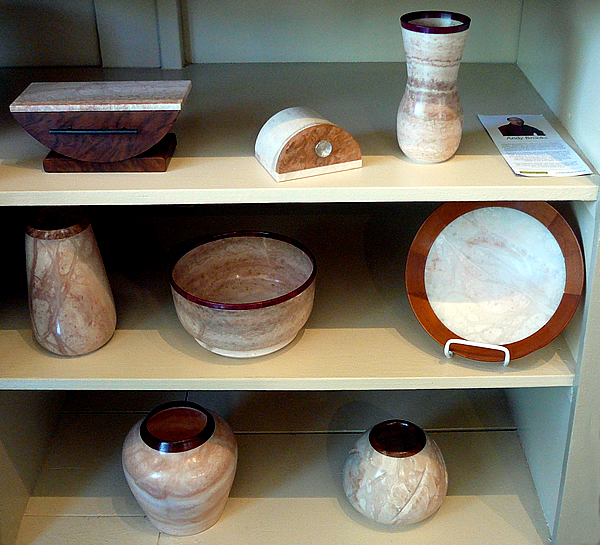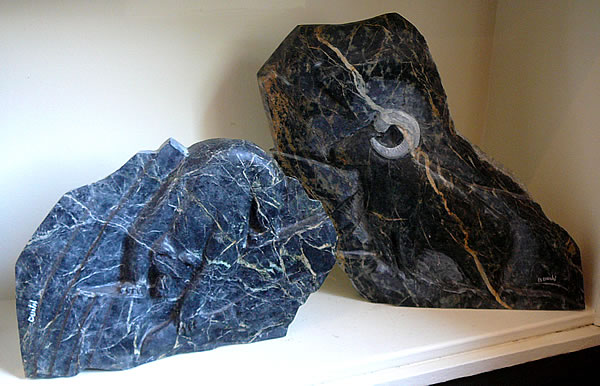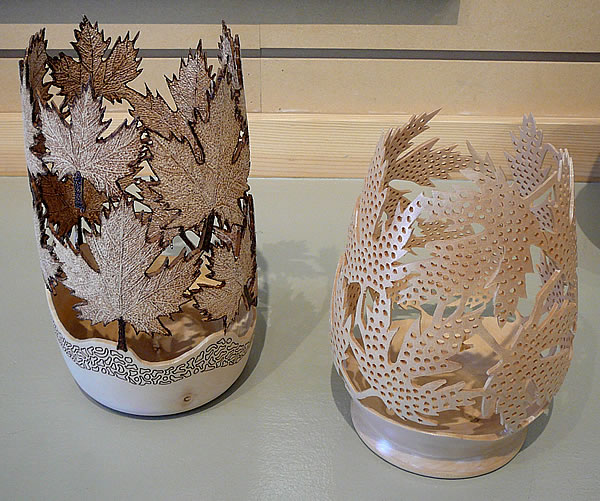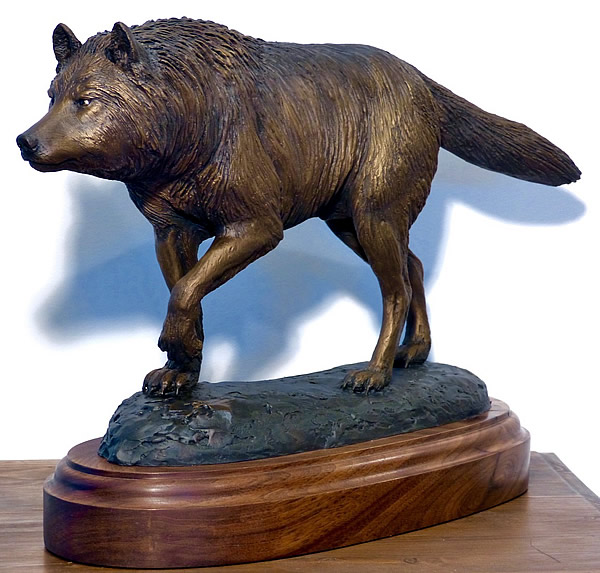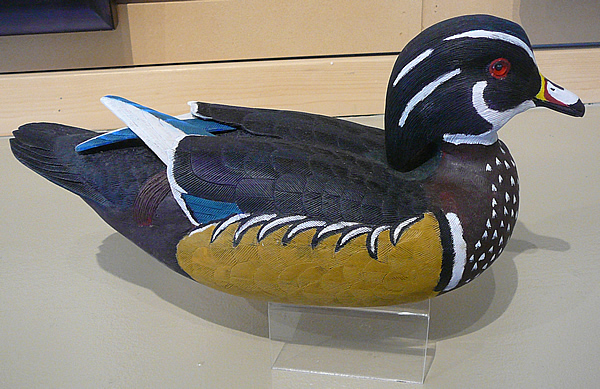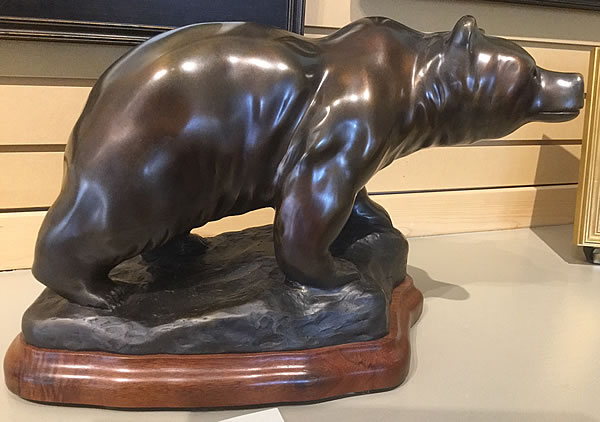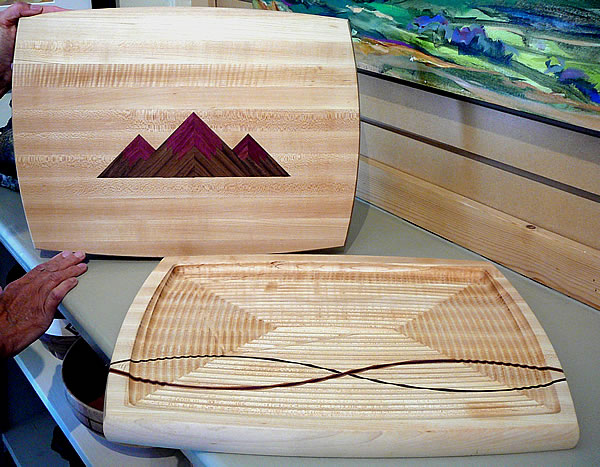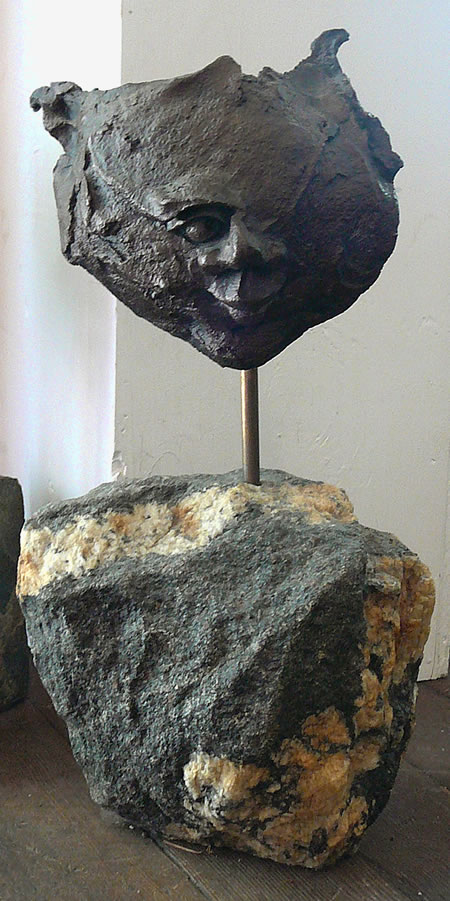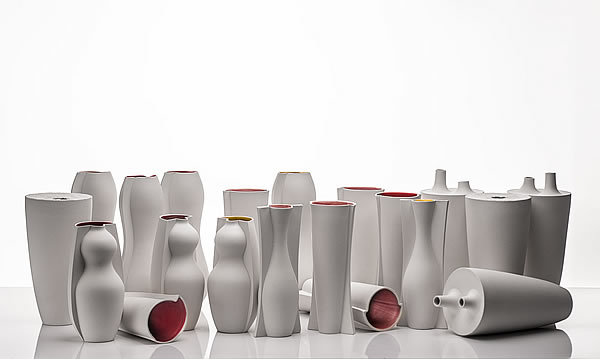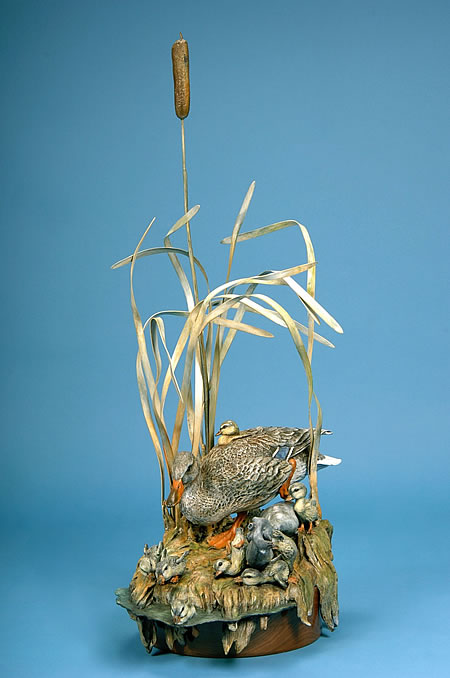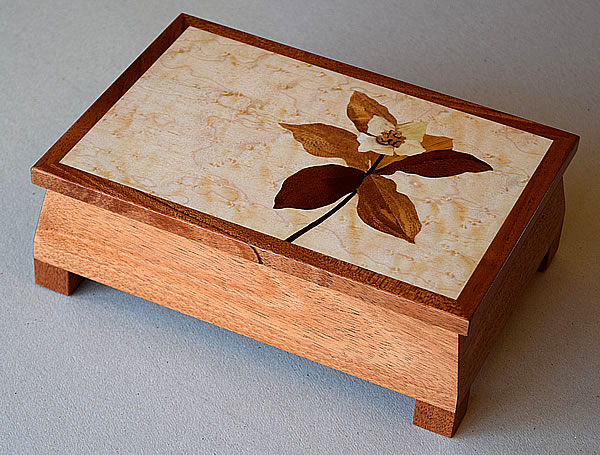 Daryl Richardson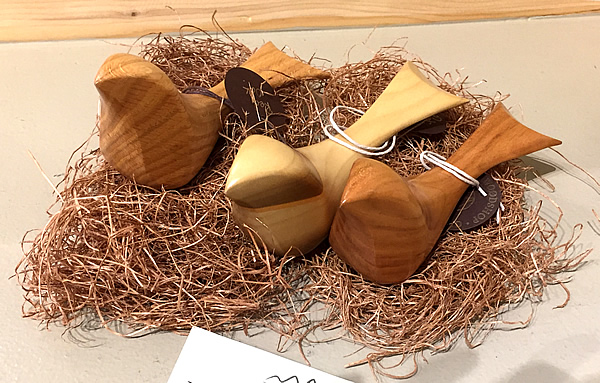 Ceramics
Mindy Andrews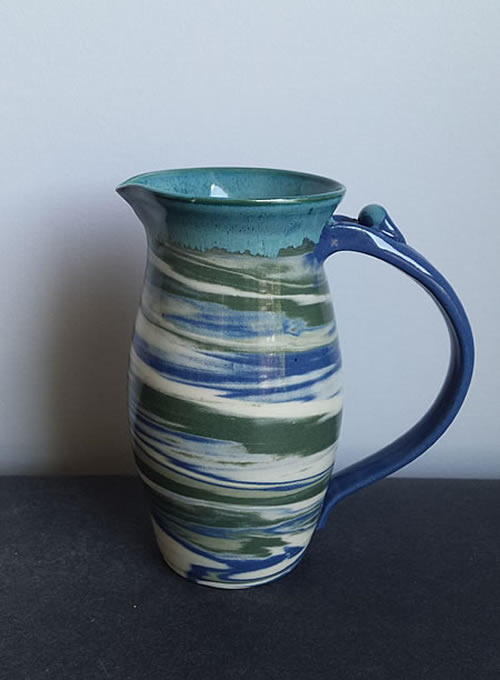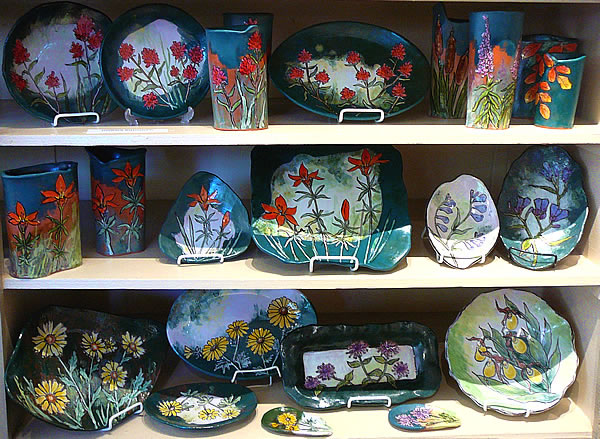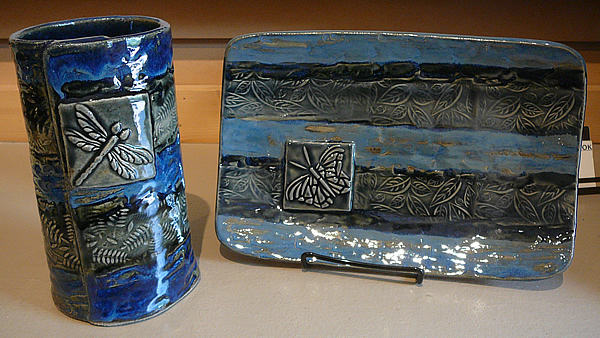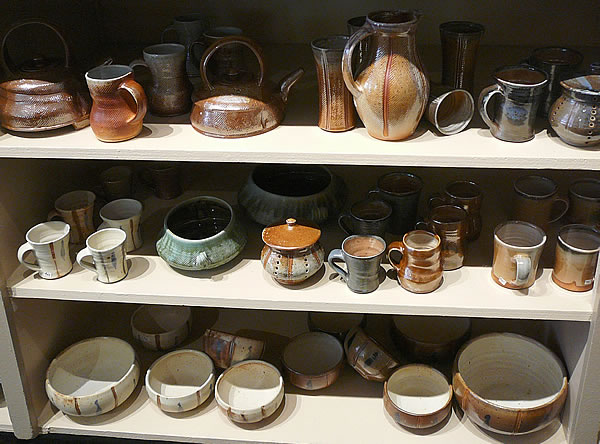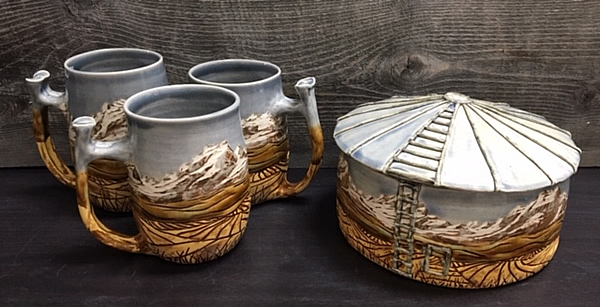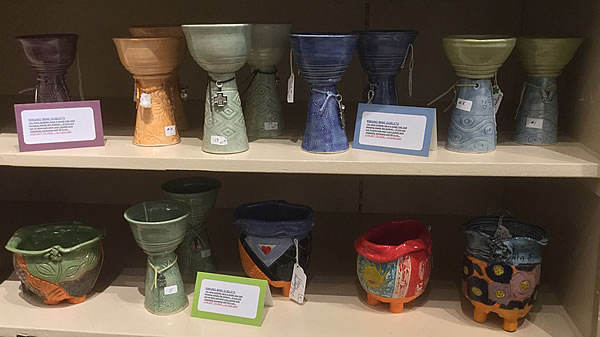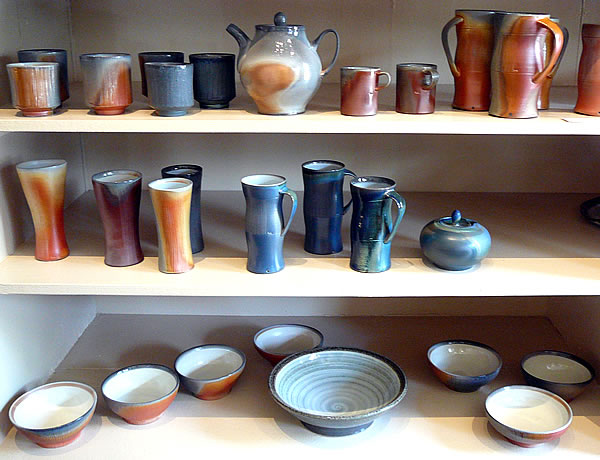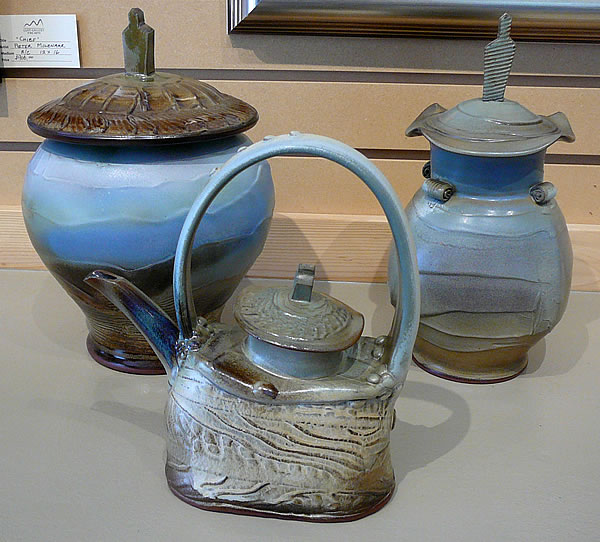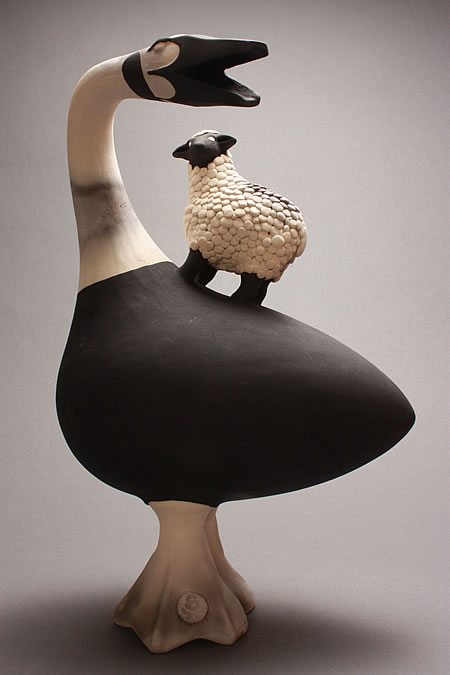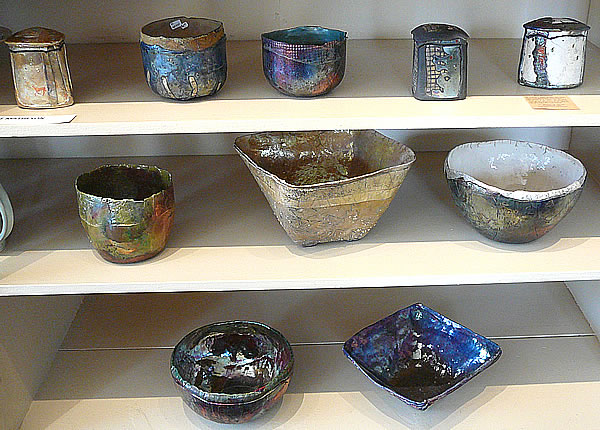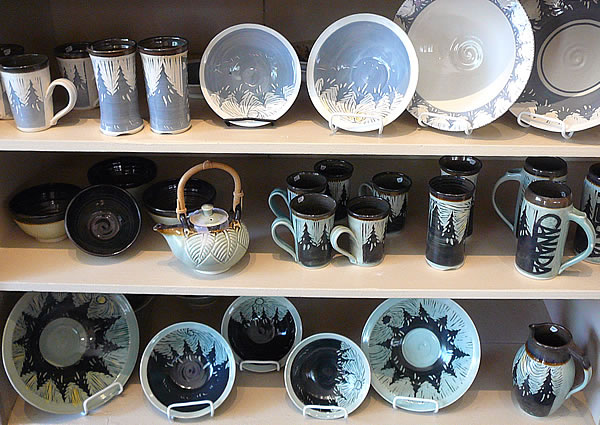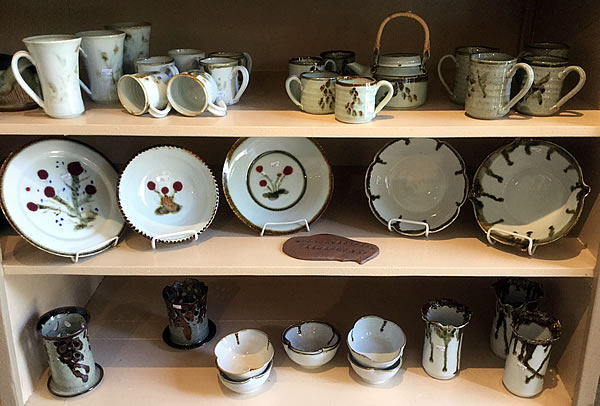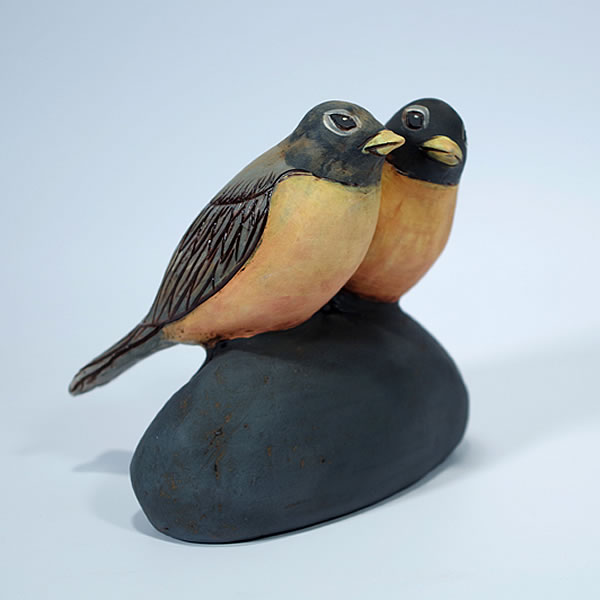 Glass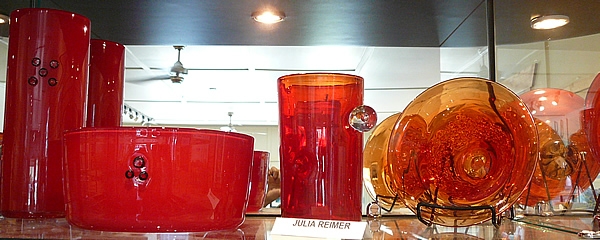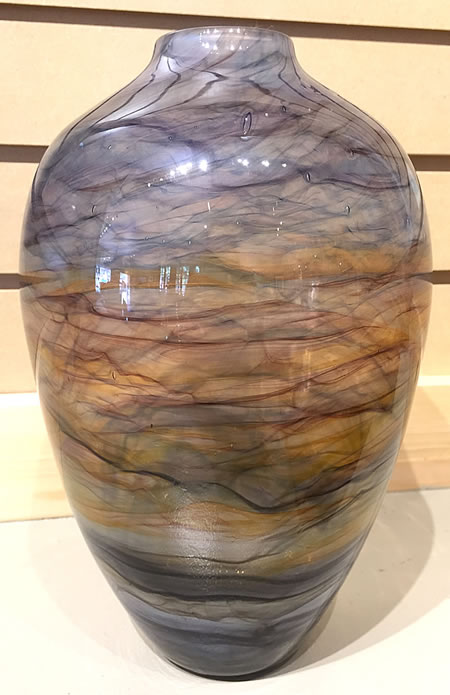 Barbara Rumberger
Nicole Tremblay
Jewelers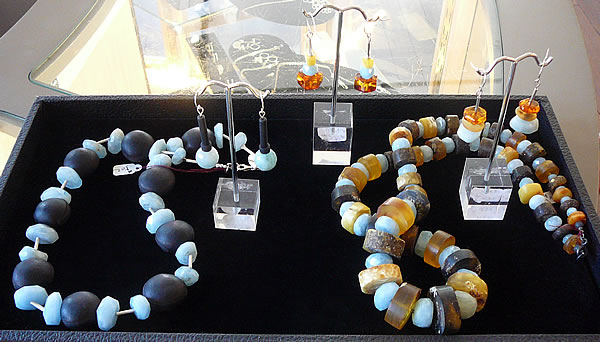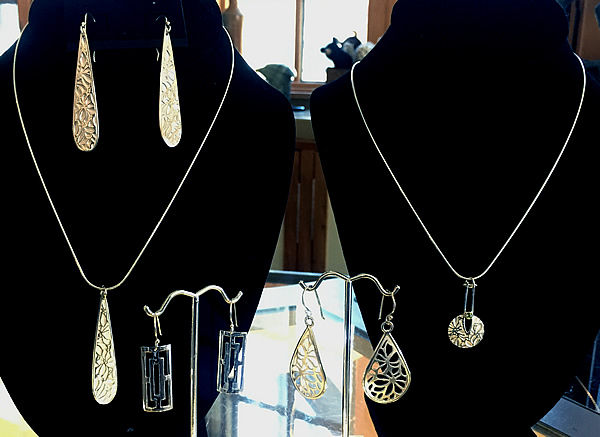 Fibers