Cecile Albi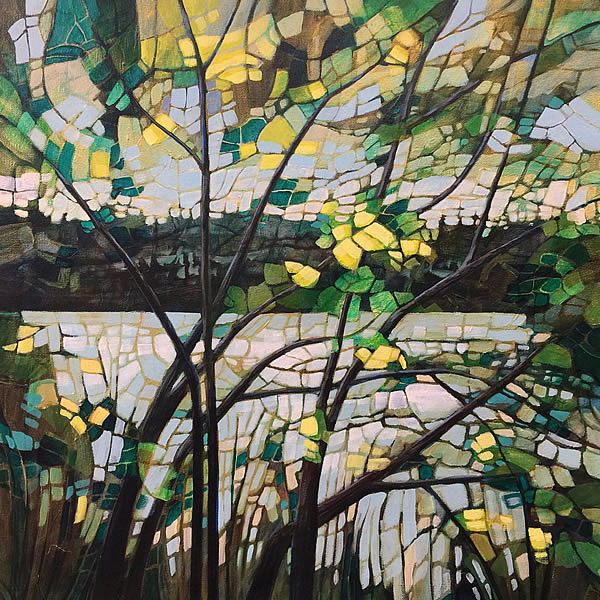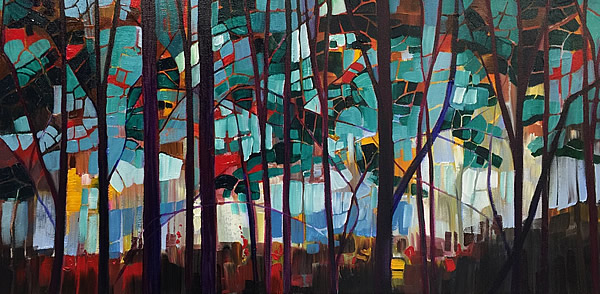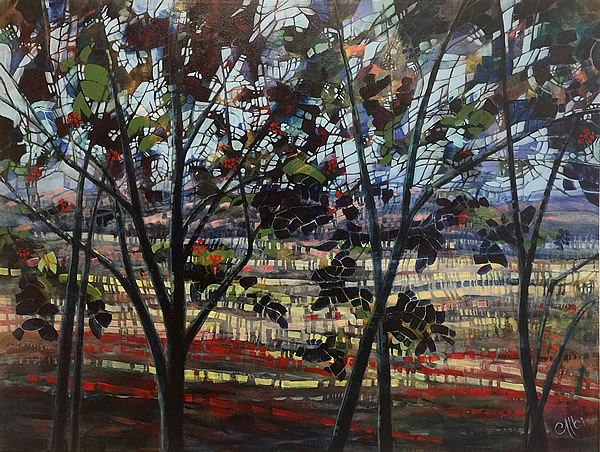 Artist Biography
The paintings by Canadian artist, Cecile Albi, are the result of her search for meaning and understanding of her natural environment. After an in—depth relationship with visual art, Albi has intuitively constructed a fluid visual language, in which to engage conversation with nature, herself and the viewer. Her visual picture plane often supports the 'beautiful', yet at anytime, may change into and reflect the unstable and unpredictable traits of our planet.
Skillfully utilizing compositional elements, Albi follows Nature's lead through the use of colour, shape and movement. She plays with the acts of assembling and dismantling — by implementing order and surrendering to chaos. Echoing and respecting the offerings made by the Impressionists, Cubists and Abstract Expressionists, Cecile Albi brings her own fresh unrestrained mark to the Contemporary.
Cecile Albi's works of art peak a full range of emotions and thoughts, from the serene to the awe inspiring, stimulating curiosity for the mind and the spirit.