Hilary Forge
Ceramics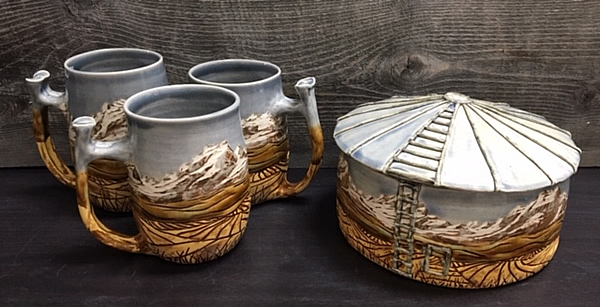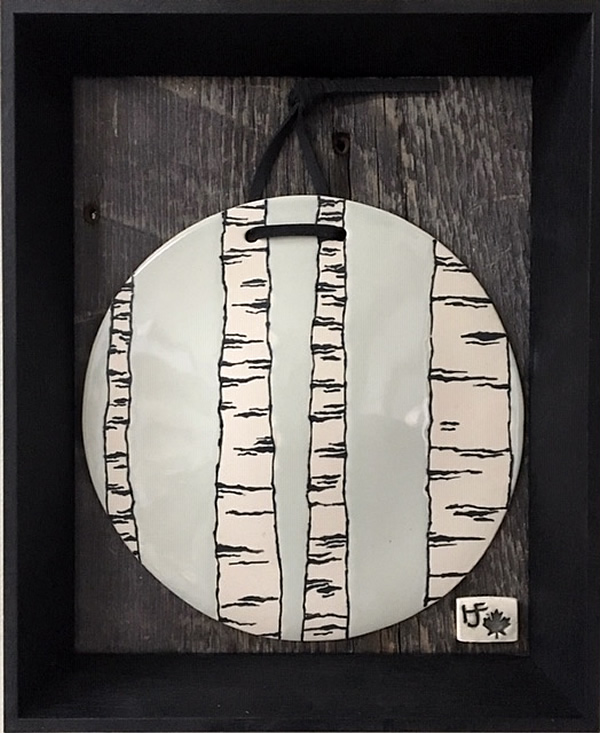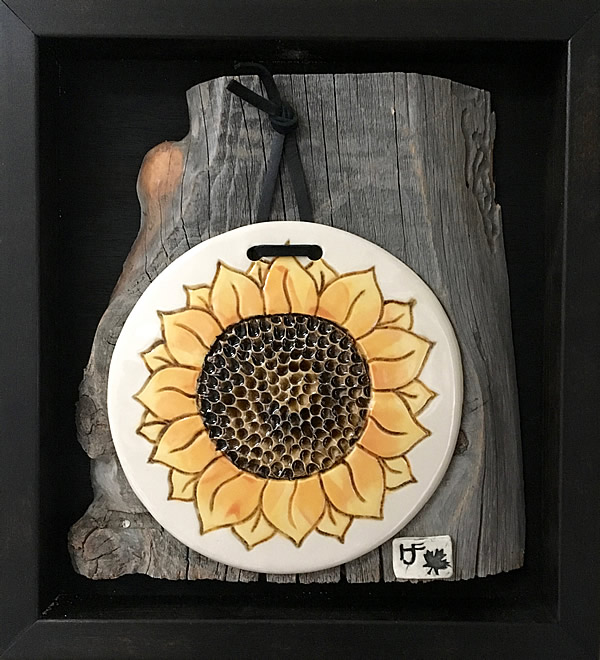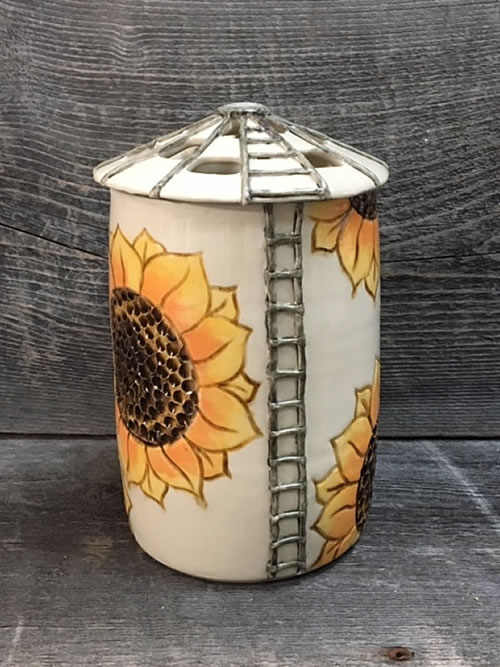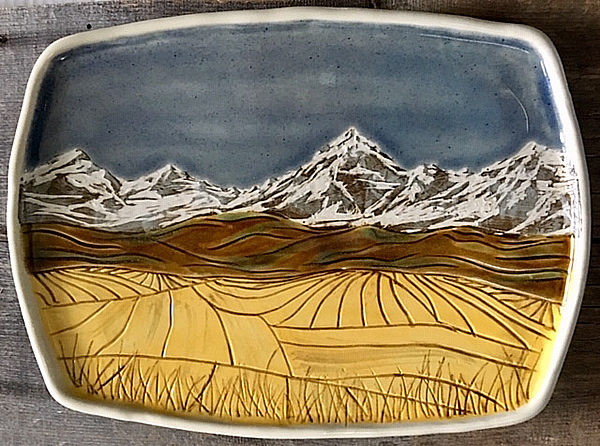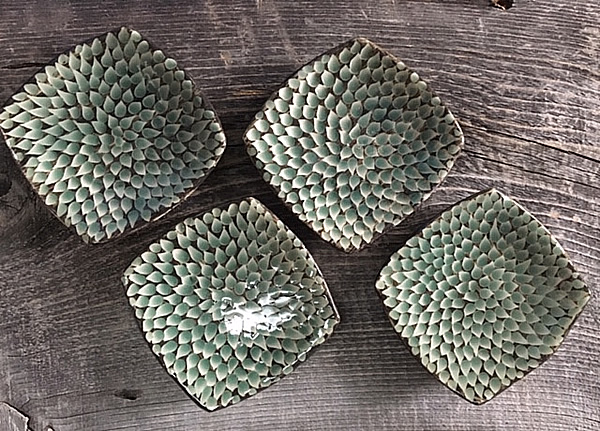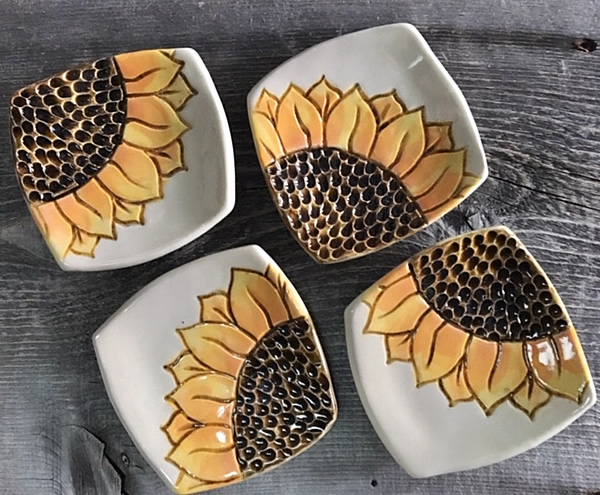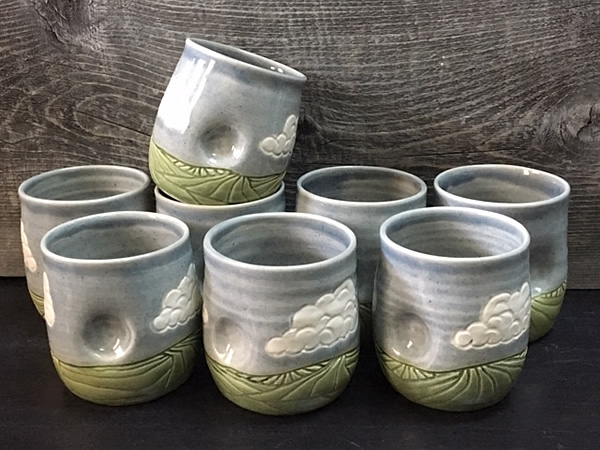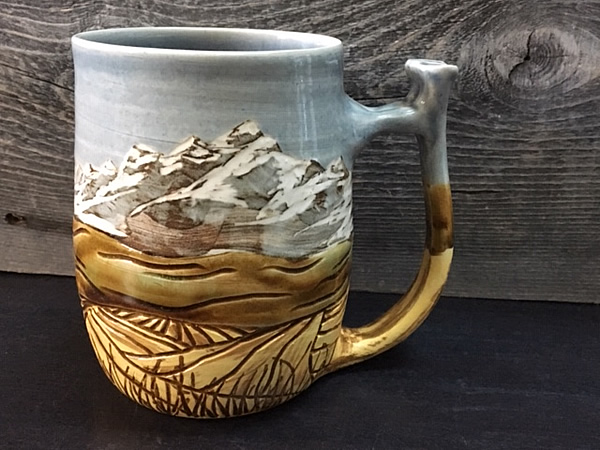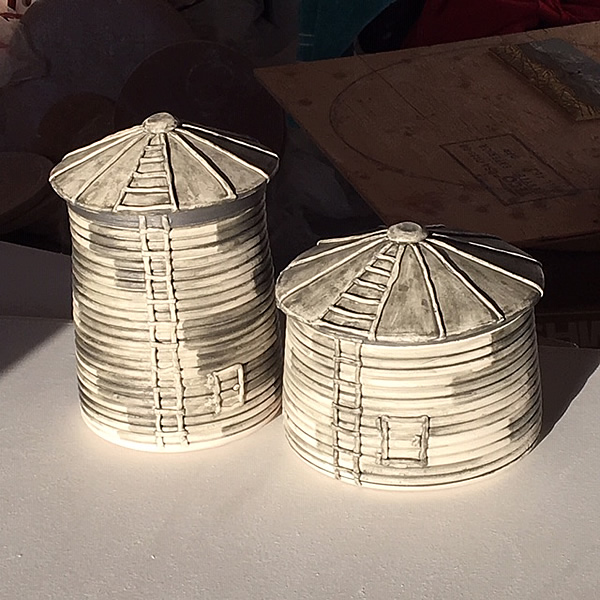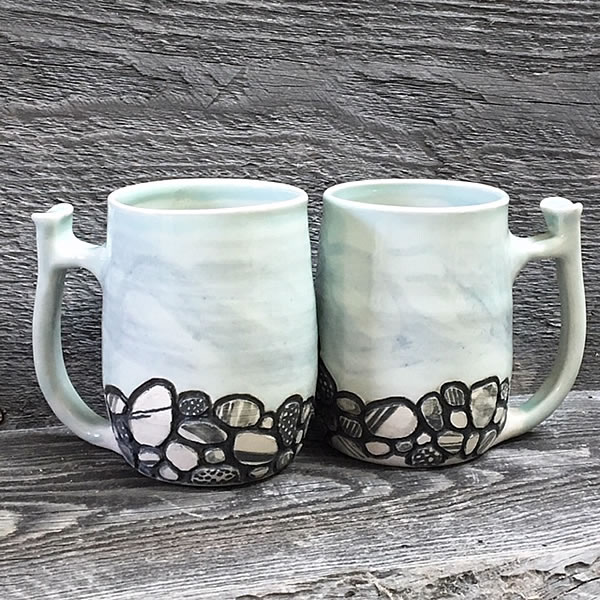 Artist Biography
Background
I am proud to say I am a native Calgarian — and am most at home with mountains on one side of me and prairies on the other.
I can honestly say that I don't think there is more amazing scenery anywhere.
I am a self—taught artist, having spent an awful lot of my life pursuing an engineering career prior to taking the leap into the art world.
Splitting my time between two-dimensional visual art and 3D functional ceramics is a nice balance.
Work
I am working mainly with a porcelainous stoneware from Medicine Hat, making both functional and art pieces.
I mix all my own glazes and fire my work in my electric kilns.
When I'm not at my wheel or my glazing table, I can be found drawing or painting. I work in watercolours, chalk pastels, and most recently acrylics, depending largely on the subject matter.
Inspiration
After much planning and hard labour, I have a fabulous full ceramic studio in our barn where I spend an inordinate amount of time. The views and the light are perfect and when I need a break, a walk up the hill behind the barn usually gets me going on another project!
While I'm mostly concentrating on artist—run sales, you can find my work at the Gust Gallery in Waterton (closed over the winter) Palliser Art and Framing, and the Glenbow Museum Shop and at the Western Showcase at the Calgary Stampede.