Linda Anderson Stewart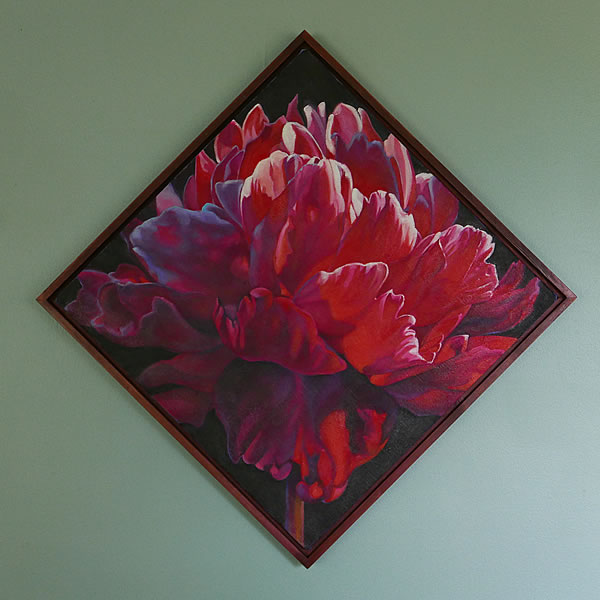 Artist Biography
Linda Anderson Stewart works from a studio in her home on a small ranch, located north of Waterton National Park, Alberta, Canada. Her paintings are a reflection of the varied natural beauty in which she encounters on a daily basis.
With an honors B.F.A from the Alberta College of Art and Design in Painting 1990, Linda has worked the last 22 years to develop her skills in a variety of mediums. Her mission is to best express how the natural world's colour and light affect her.
Her move to Waterton area was a much needed catalyst. By immersing herself in this unique and much loved environment, she recognized and embraced her strong need for a sense of place. Her work now encompasses the entire range of her visual experiences there — from the large sky and landscape expanses to the smallest of wild flowers, hidden deep in the grass — all are parts of the whole that complete her world.