Martha Henry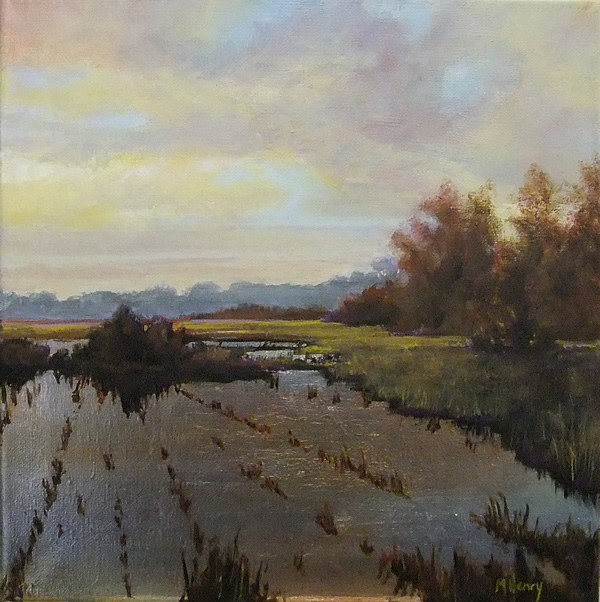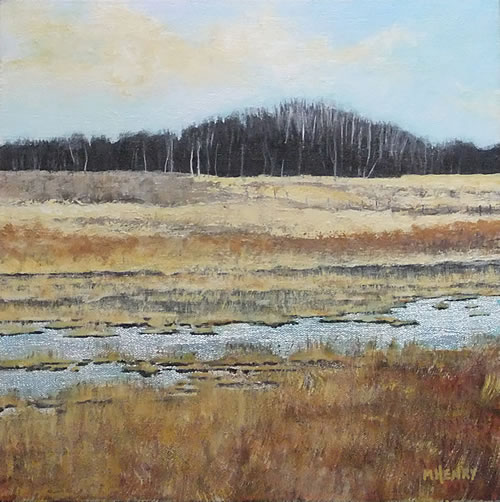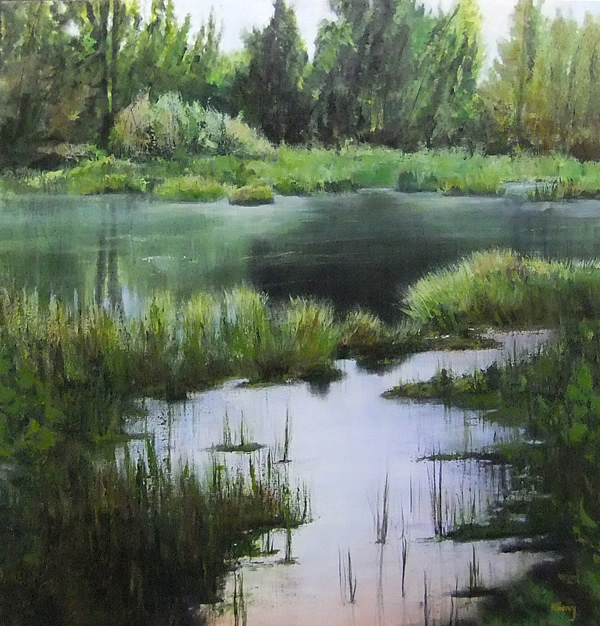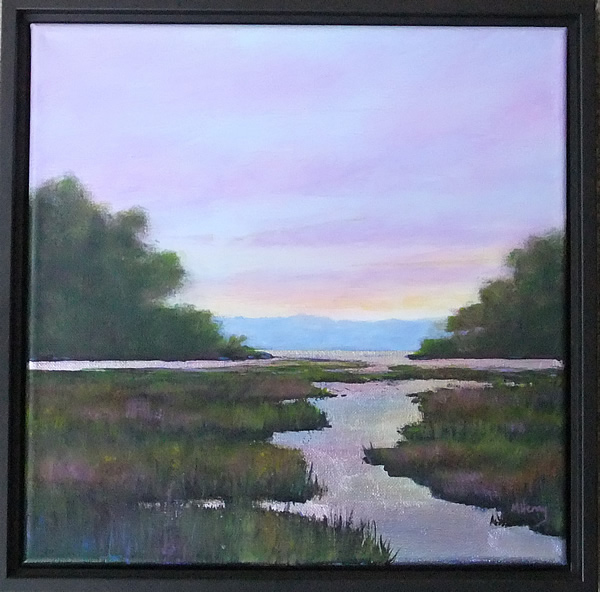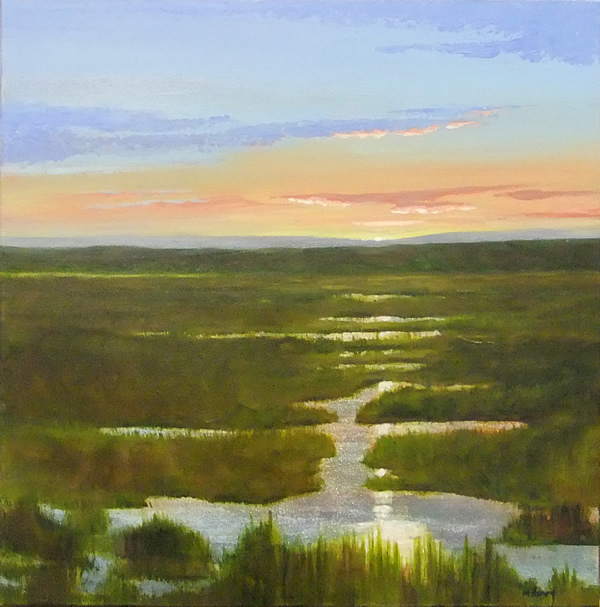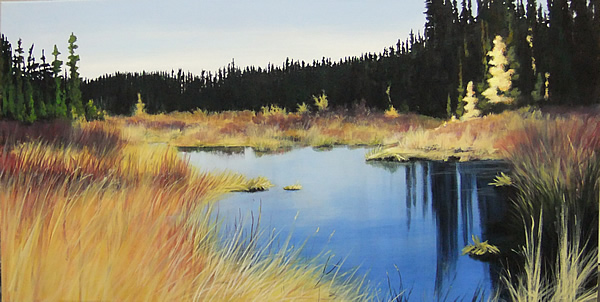 Artist Biography
Martha has worked with glass for three decades. She graduated from Sheridan College School of Design in Ontario and moved to Calgary, Alberta where she became an artist in residence for Canada's first handmade sheet glass company; working in stained glass. When the company moved, Martha and her partner constructed the first hot glass studio in western Canada.
Martha's blown glass work is very influenced by nature in her sandblasted designs. She considers glass to be an ideal material to work with because it offers color, clarity, light and form. She has collaborated with other colleagues, combining forged silver with glass and has experimented extensively with copper electroplating and 23K gold and silver leaf, which became one of her signature series.
In 2004, Martha branched out into flame working, a process that allowed her to create intricate glass beads which she designed into one of a kind pieces of jewelry. Over the next three years, Martha travelled to the US and Murano, Italy, honing her skills in flame working which were incorporated with her blown glass vessels.
Since 2010, Martha has spent much of her time painting. She has taken workshops with Brent Laycock and Michael O'Toole, experimenting with various techniques and searching for her own style. Lately, Martha has been using metallic leaf with her paintings. Martha has exhibited extensively and has had articles written in numerous publications. She has been commissioned by Culinary Olympic Team Canada, Princess Diana, Her Royal Highness Queen Elizabeth, Imperial Oil, ETS/Concert Caravans for The Rolling Stones and Garth Brooks world tours.
Martha's work may be found in the collections of the Winnipeg Art Gallery, The Massey Foundation, Seagram's Collection, The Alberta Foundation and many private collections.